Successful Walkathon Fundraising For Over 30 Years!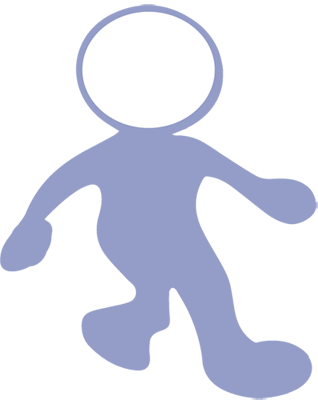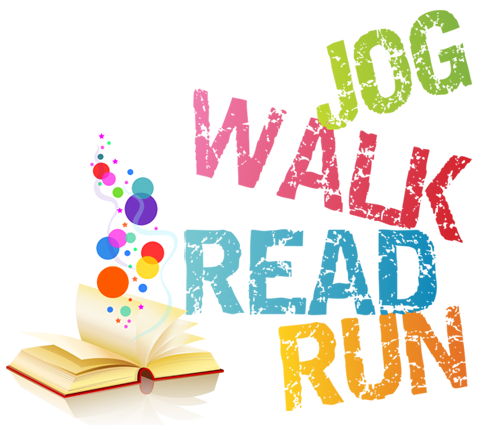 If you would like to have the very best fundraising program for your school/organization, contact Amer-A-Thon. With more than 30 years of success, Amer-A-Thon has proven over and over again that an organized, systematic, and thorough approach to the many challenges associated with fundraising can produce exceptional results, and, at the same time, be a fun experience for the participants!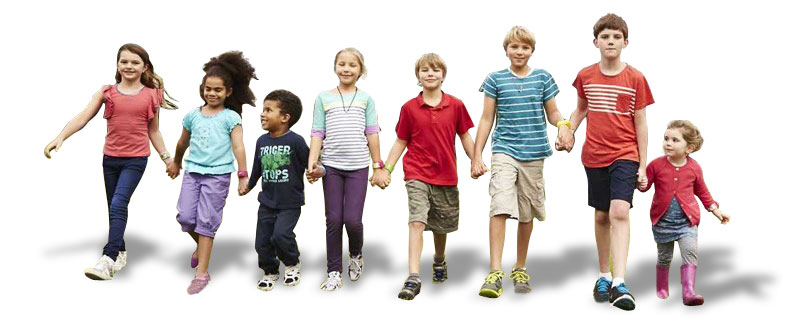 Unmatched Benefits!
No Door-to-Door Soliciting
No Product to Purchase or Handle
No Students/Members Handling Money
Promotes Physical Fitness
Educational, Safe, Healthy, and Fun
The Amer-A-Thon is a "turn-key" walkathon (or jog/run/spellathon) fundraising program in which the majority of the work is handled by our home office personnel. This unique approach relieves the school/organization from having to "reinvent the wheel" and also limits the amount of time and effort required from staff or volunteers.
Amer-A-Thon programs can also be structured as other types of thons including reading, spelling, swimming, hitting, or marching.